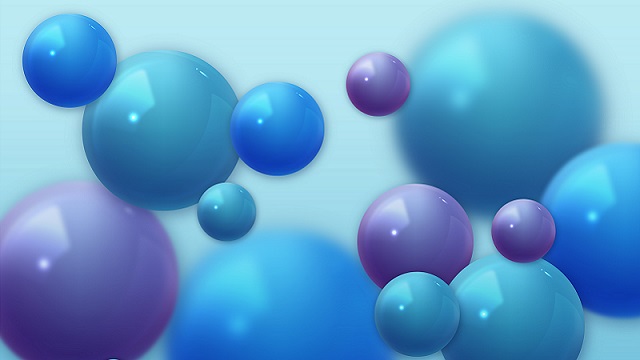 And an example FlowVision project: "Simulation of flow of water with sand"
How to model particles?
If you find yourself asking this question, then you should know that we and the FlowVision user guide are with you. On a more serious note, the topic of modelling dispersed phases has already indirectly come up in articles on multiphase flows and icing. And the non-trivial examples of coal combustion and droplet evaporation have been covered step-by-step in the tutorial.
Nevertheless, dispersed problems are diverse and hold many questions. It's time to bring clarity to particle modelling! Over the course of our dive into the topic of dispersion, we will focus on key settings, talk about the current capabilities and limitations of FlowVision, and examine projects "from the inside".