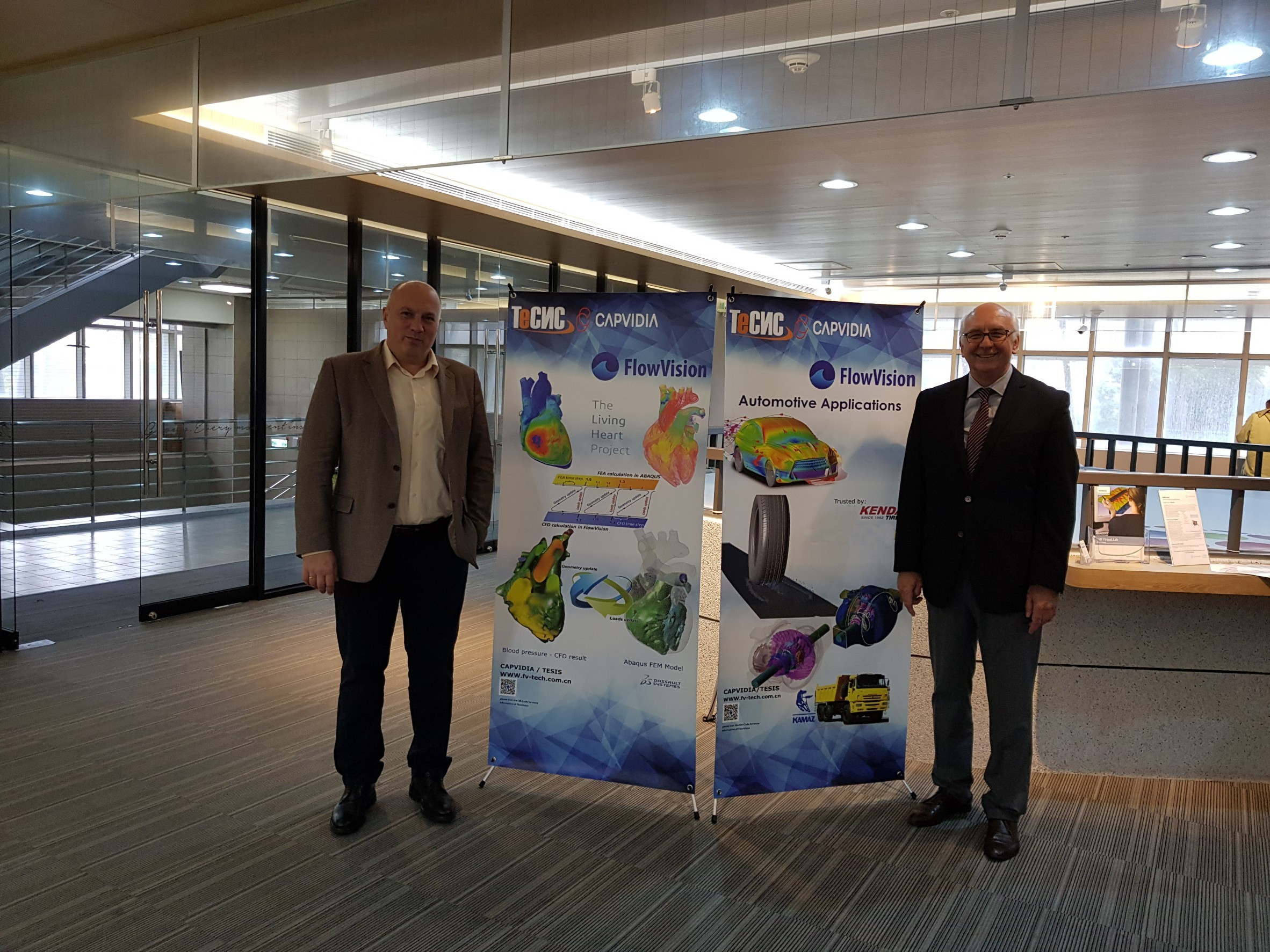 What makes FlowVision different from the competition is simply the very valuable team of scientists and engineers working hard in the backstage. Having roots in the Russian Academy of Sciences from 90's, FlowVision CFD software is still pioneering the state of the art engineering simulation technologies thanks to development, support, project and management teams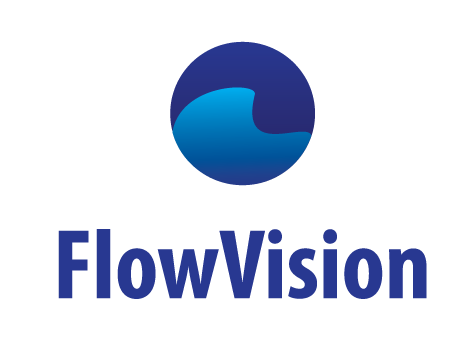 FlowVision is a complete, integrated CFD software developed by TESIS (Russia). The basic algorithms making up FlowVision's skeleton were developed in late 90's at the Russian Academy of Science.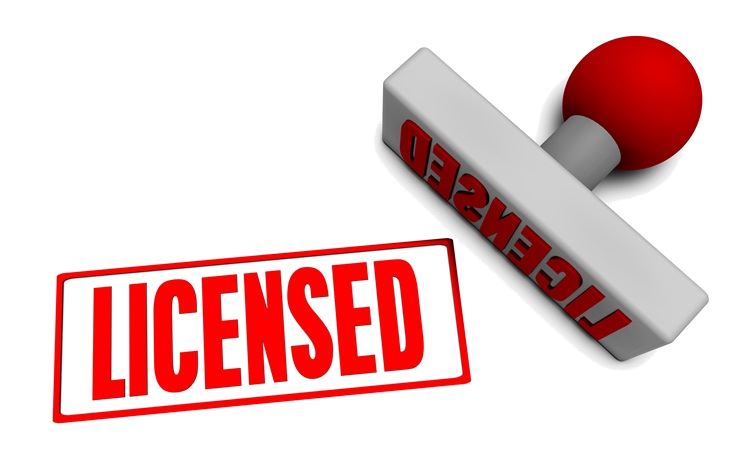 Commercial Licenses
Modular structure of FlowVision allows selection among a variety of configurations to match your simulation requirements. License pricing depends on the physical modules (FV functionality), number of parallel solving capabilities (FV performance) and type of license: annual or perpetual.