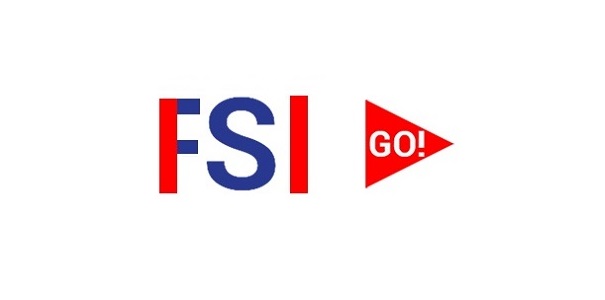 Sometimes the situations appear, when the co-simulation may be interrupted for a number of reasons:
1. Lack of memory (both operational and physical);
2. Restarting the machine on which the calculation has been carried out.
3. The necessity to stop the calculation for project modification.
If the simulation is carried out only in FlowVision, the problem is easily solved by continuing the simulation from the last save. In the case of a joint simulation, the procedure is more complicated.