New release of FlowVision version 3.09.04 build 07.05.2015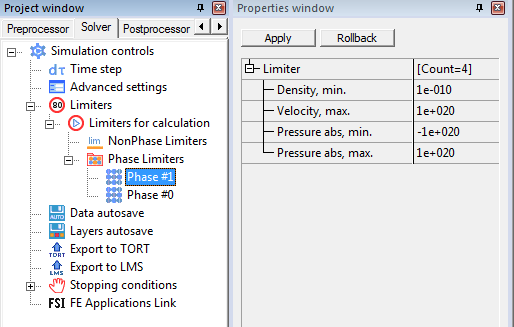 This release contains the following updates and improvements:
64-bit Pre-Postprocessor and Viewer allow you to work with geometric models, which contain very much number of facets.
In the Formula Editor new operations were added, which allow you to define local values on a surface of a Boundary Condition via values from centers of adjacent cells.
Automatic generator of the initial grid was substantially revised. This enables stable work with complex-shaped geometric models with large number of facets.
Limiters are now moved from the Advanced settings object into a new object Limiters in the project tree.
Read more about the changes in "What's New" of the ReadMe file in the archive of distribution FlowVision 3.09.04 and in the user manual.
Release you can find in Download section.