Akana Engineering has joined our worldwide channel for promotion of Capvidia software products in Turkey.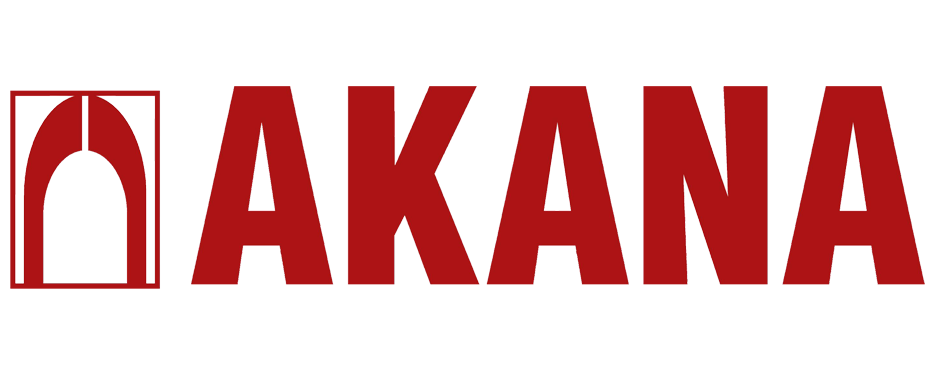 FlowVision CFD software, being product of Capvidia NV, is being represented by various value added resellers throughout the world. Today, we are glad to announce that a new partner has joined our channel. Akana Engineering, having headquarters located in Ankara, has started working as an official FlowVision reseller in Turkey region.
Please check contacts section of our web-site where information about all of our resellers is listed and feel free to reach any reseller in your territory or in your language. As a whole of extended FlowVision family, we are always more than pleased to help you with demonstration of our software and integration of our capabilities into your engineering design cycles.