The Open Joint Stock Company "Ilyushin Aviation Complex" (also referred to as OJSC Ilyushin) has been using FlowVision CFD software (version 2) as the main aerodynamics analysis tool since 2003. Recently, OJSC Ilyushin has purchased the newest version of the FlowVision for further increased involvement of CFD simulations in design and optimization cycle of new generation aerial vehicles.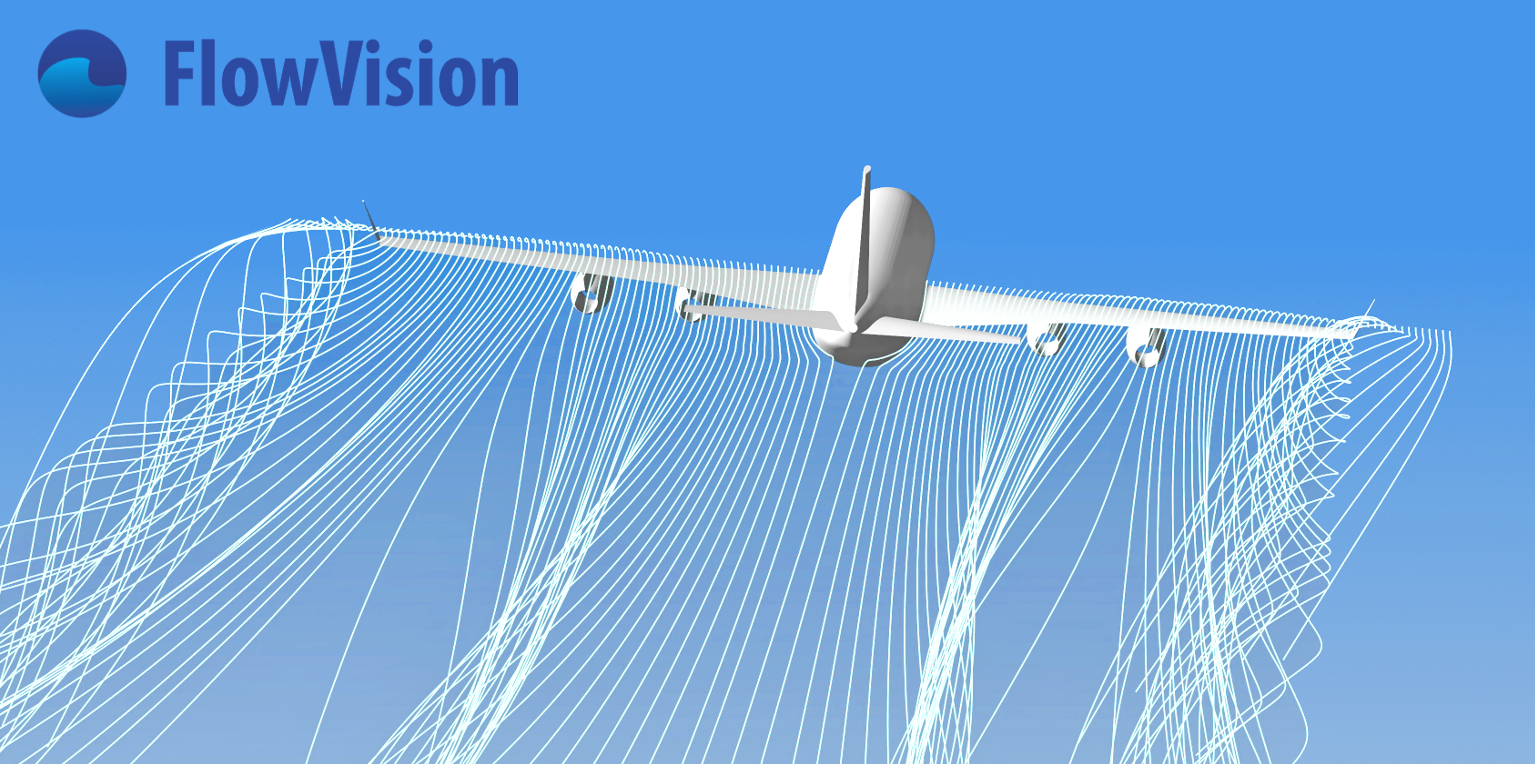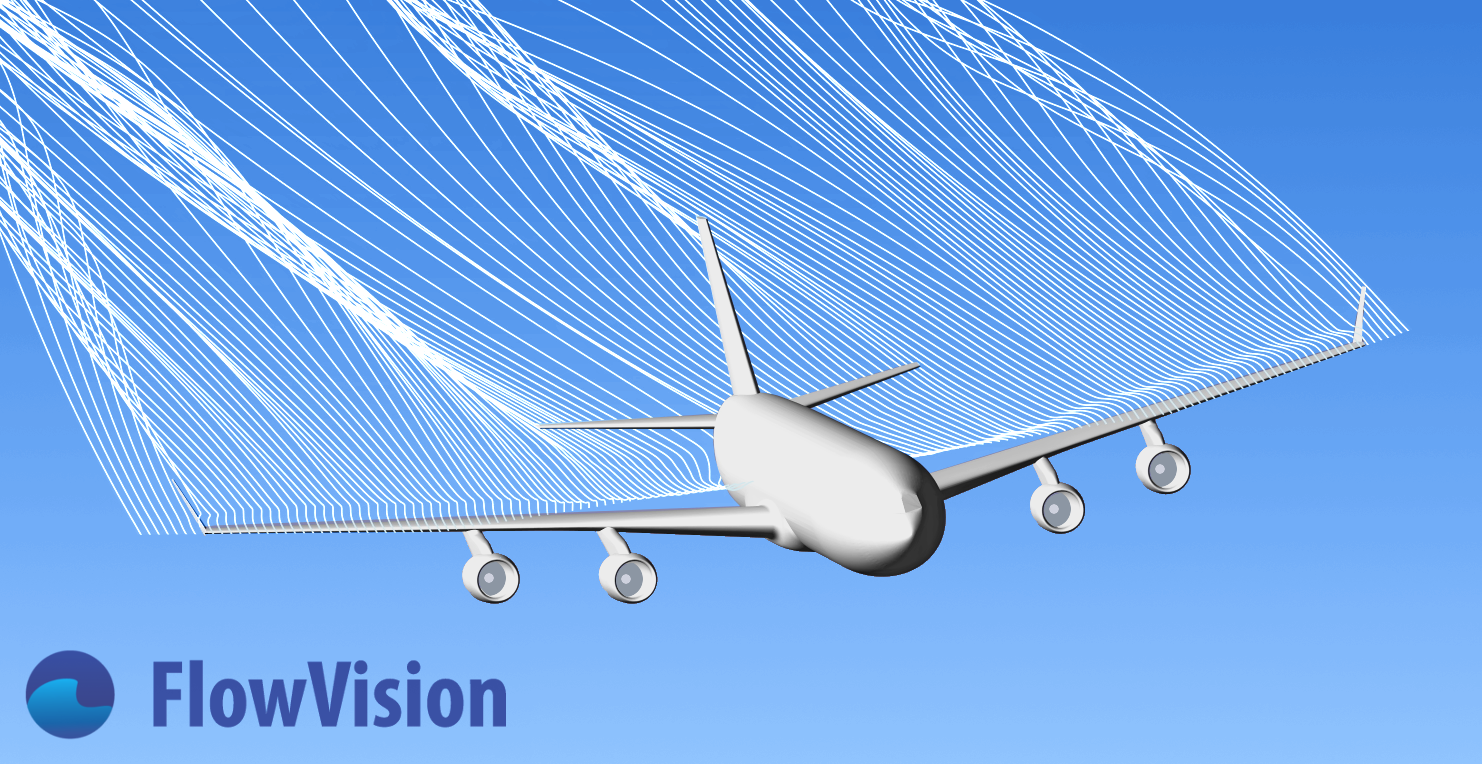 The key feature of FlowVision (version 3) is its ability to carry out calculations in a parallel mode (High-performance computing or HPC) with ability to operate on computers with distributed and common memory, which is necessary for resource-intensive simulations of external flows around aircrafts. The new version of FlowVision software was deployed in the Company according to the schedule of upgrading the Aerodynamics and Flight Dynamics division of OJSC Ilyushin with modern computational equipment and approaches for engineering design of advanced aerial vehicles of various purposes.
The Capvidia/TESIS Company gives special attention to development of FlowVision and to the methodology of its use for simulation of external flows around aerial vehicles. Users of FlowVision can apply mathematical models of laminar-turbulent transition and a technique of resolving a boundary layers in the vicinity of walls, which generates an additional prismatic computational grid. The methodology of applying FlowVision for problems of external aerodynamics is developed in cooperation with other aircraft engineering departments (PAO TANTK Beriev Aircraft Company, Sukhoi Civil Aircraft Company (SCAC) JSC, Volga-Dnepr Airlines LLC), scientific organizations (Central Aerohydrodynamic Institute named after N.E. Zhukovsky (TsAGI), Joint Institute for High Temperatures of the Russian Academy of Sciences (JIHT RAS)), and universities (MIPT and MAI).
About the Capvidia/TESIS Company
TESIS is the leading Russian developer and solution provider in the area of computational fluid dynamics and has gained broad experience for more than two decades through software sales, training, consultancy and conduction of engineering design and simulation projects. The primary product of TESIS is the FlowVision software package, which is used widely in Russia and worldwide for solving various industrial problems. Also TESIS provides solutions for design automation, automation of engineering computations and measuring equipment for design and process engineering departments of mechanical-engineering enterprises in various industry sectors.
For details, refer to web sites:
About the Ilyushin Aviation Complex Company
The open joint stock (OAO) company Ilyushin is the leading Russian developer and manufacturer of military-transport and passenger wide-body aircrafts. Among the aircrafts, developed by the company, the most known are IL-2, IL-12, IL-14, IL-18, IL-62, IL-86, IL-76, and IL-96. For their merits to the State, Ilyushin Aviation Complex has been awarded by orders of Lenin (year 1942), Wartime Red Banner (1944), Red Banner of Labor (1969), and October Revolution (1983). Nowadays, the team of Ilyushin, being in continuous cooperation with leading manufacturers of bought-in components of aviation production, R&D (research and development) institutes and the largest airline companies, carries out the full range of works related to development, modernization, trials, preparing for the production and support of the production of samples of aviation products, and also continuation of airworthiness of previously manufactured IL aircrafts.
For more Information, please visit United Aircraft Corporation websites:
ilyushin.org - website of Open Joint Stock Company "Ilyushin Aviation Complex" (a UAC company)
uacrussia.ru - website of The Public Joint Stock Company United Aircraft Corporation (PJSC UAC)