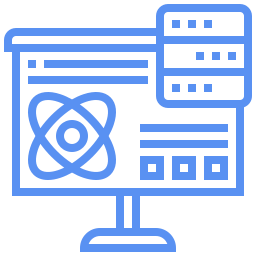 Multiphysics & interoperability
2-way Strongly Coupled FSI with SIMULIA Abaqus; direct coupling via FlowVision MPM
Realistic FSI approach; large deformations, contacts, fluid volume changes
Coupled CFD/acoustics with MSC Actran, Siemens LMS Virtual.Lab
Multicriteria and multi-parameter optimization using IOSO, pSeven and others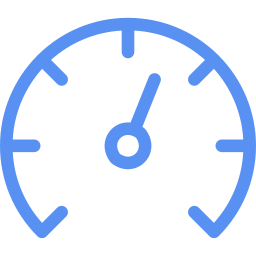 Speed, Scalability & Flexibility
Flexible licensing, modularization and deployment
User-friendly interface for quick project setup, grid generation and postprocessing
One solver for all-Mach numbers
Hybrid parallelization on multiprocessor systems
Real-time postprocessing during simulation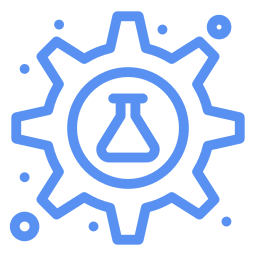 Real physics & accuracy
SGGR; High fidelity representation of CAD/FE
Moving Bodies; Complex movements, intersections, full closure
Gap Model; Dimensionality problems, small clearances
Advanced VOF; Small droplet tracking and lossless mass conservation
Discover what industry-specific problems are addressed with FlowVision
From healthcare to aerospace, from automotive to aerospace...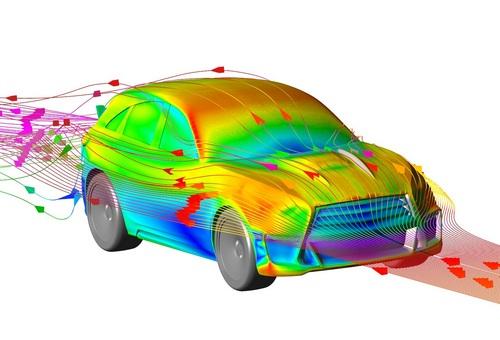 Automotive industry
External aerodynamics, fuel supply and burning, lubrication, ventilation, hydroplaning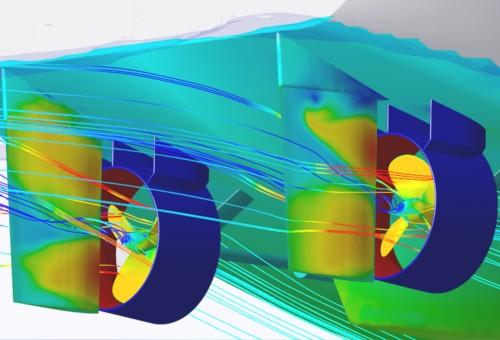 Shipbuilding
Floating stability, nautical qualities, performance and handling quality of ships. Propeller screws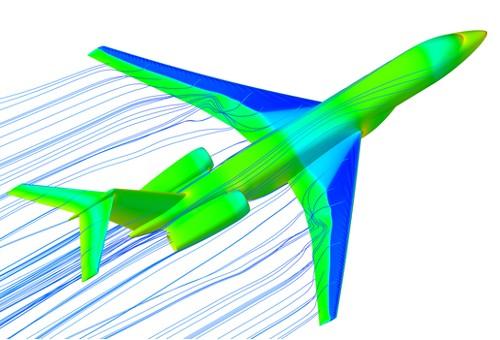 Aircraft engineering
Aerodynamic properties, local aerodynamics, complex flight control surfaces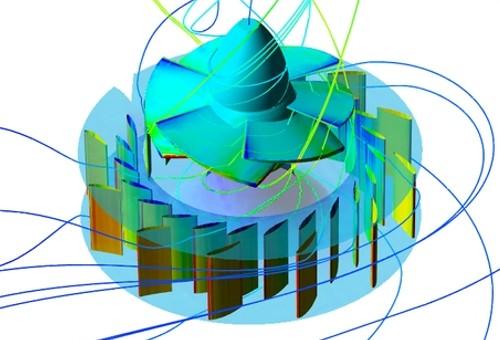 Turbomachinery
Characteristics of compressors, wind machines, turbines and other rotor machines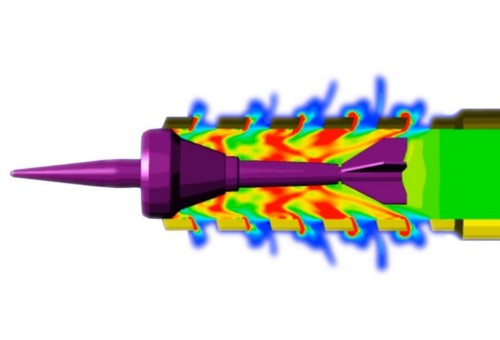 Rocket engineering and military-industrial complex
Supersonic and hypersonic objects, ballistics, movement of flight control surfaces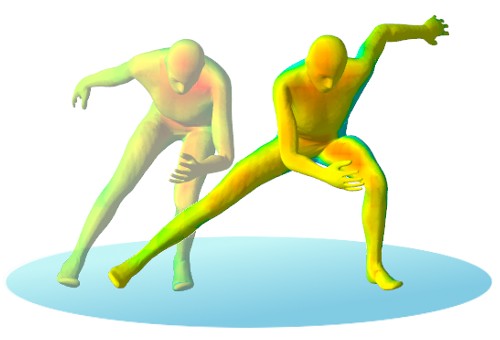 Other problems
Electronics, power-plant engineering, medicine, sport, general machinery

Commissioning, education, support
We provide efficient integration of FlowVision and other multiphysics solutions with flexible licensing policy. Education and technical support may be provided in multiple languages.

Project design, consulting
For the research, development and innovation teams which invest on FlowVision expertise, we offer end to end solution focused project design, execution and reporting.

For students & academic staff
For M.Sc. and B.Sc. level students, based on a project description report, FlowVision licenses can be granted up to 4 cores. For the accepted projects, full technical support is provided.leo.

Customization & plug-in solutions
For the repetitive standard tasks, to create a time-efficient workflow and save engineering time, we offer plug-ins for FlowVision. This is a solution which is currently being used by many R&D teams.
Comments from FlowVision users
FlowVision–Abaqus numerical solution is working perfectly for tire wet grid design in practical with high accuracy and speed!

Dr. Sung

Green Eco-Tire Design Center, KENDA, 2016

Compared to other commercial CFD tools we have used, FV has several unique features we are very impressed, such as the grid generation technique for complex configuration and unsteady flow simulation of bodies or parts in a body with complex angular motion. With FV we have achieved unique simulation results in the study of unsteady flow around 2D and 3D vertical wind turbines, and 3D unsteady flow around fly vehicles with gyroscope motion or complex angular motion in their parts. The technique support team in FV is quite professional and enthusiastic to their work, which has been offered us a lot of timely help during last four years

Prof. KANG Shun

School of Power, Energy and Mechanics Engineering North China Electric Power University

For simulation of heating / cooling coils, other commercial CFD tools we have tried up to now, only offers either porous medium assumption or simulation on highly limited computational grids. On the other hand, only with FlowVision, we were able to simulate fluid flow and heat transfer around actual coil geometries. To make a general comparison between FlowVision and other leading CFD software's, it wouldn't be wrong to say that FlowVision is a couple of steps ahead in regards of various aspects: unique mesh generation technology, high speed of mesh generation, lower computation times and higher accuracies in simulations for steady/transient or laminar/turbulent fluid flows. In addition to that, accompanied with Formula Editor which brings very high level of usage flexibility and similar various tools that simplifies our simulation jobs, FlowVision is simply a peerless CFD solution for us. I would like to present my congratulations to notably Dr. Andrey Aksenov and technical support leader Igor Moskalev and on behalf of them all FlowVision team.

Tolga Güler

UNTES Air Conditioning Systems
Still couldn't find what you're looking for?
Request a call or email us at flowvision (at) flowvisioncfd.com
A technical expert will reply you promptly.