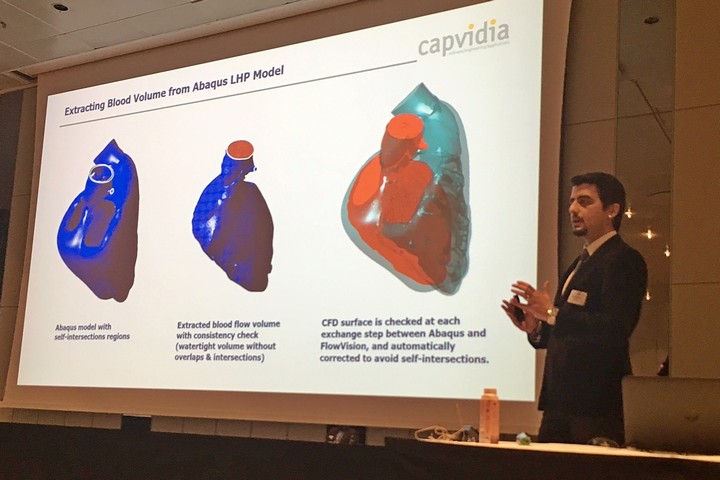 Today, science and engineering make progress mostly by dint of hard working academicians and designers. And tomorrow's portfolio of challenges is ready to be taken over by today's learners. That's why our team is glad to share their know-how and engineering software with students, universities and other research or educational institutions under optimum conditions.
Research
FlowVision research license is offered to universities and research institutions and it is intended for research purposes only.  The research license cost is substantially lower compared to commercial licenses. Research licenses cannot be used for any type of commercial activity including commercial research, consulting work performed by academic personnel and training of commercial company employees.
Capabilities of a research license: A research license has identical functionality as commercial license with the same configuration.
Training Class
FlowVision training class license is offered to universities and educational institutions with an intention of training purposes only. The training class license cost is substantially lower compared to commercial and academic licenses. Training class licenses cannot be used for any type of research, consultancy or project works.
Capabilities of training class licenses: A training class license has full technical functionality of modules with a fixed configuration of 20 seats. Parallel computing on 2 cores per seat is allowed and upper limit for computational cell count is 150,000.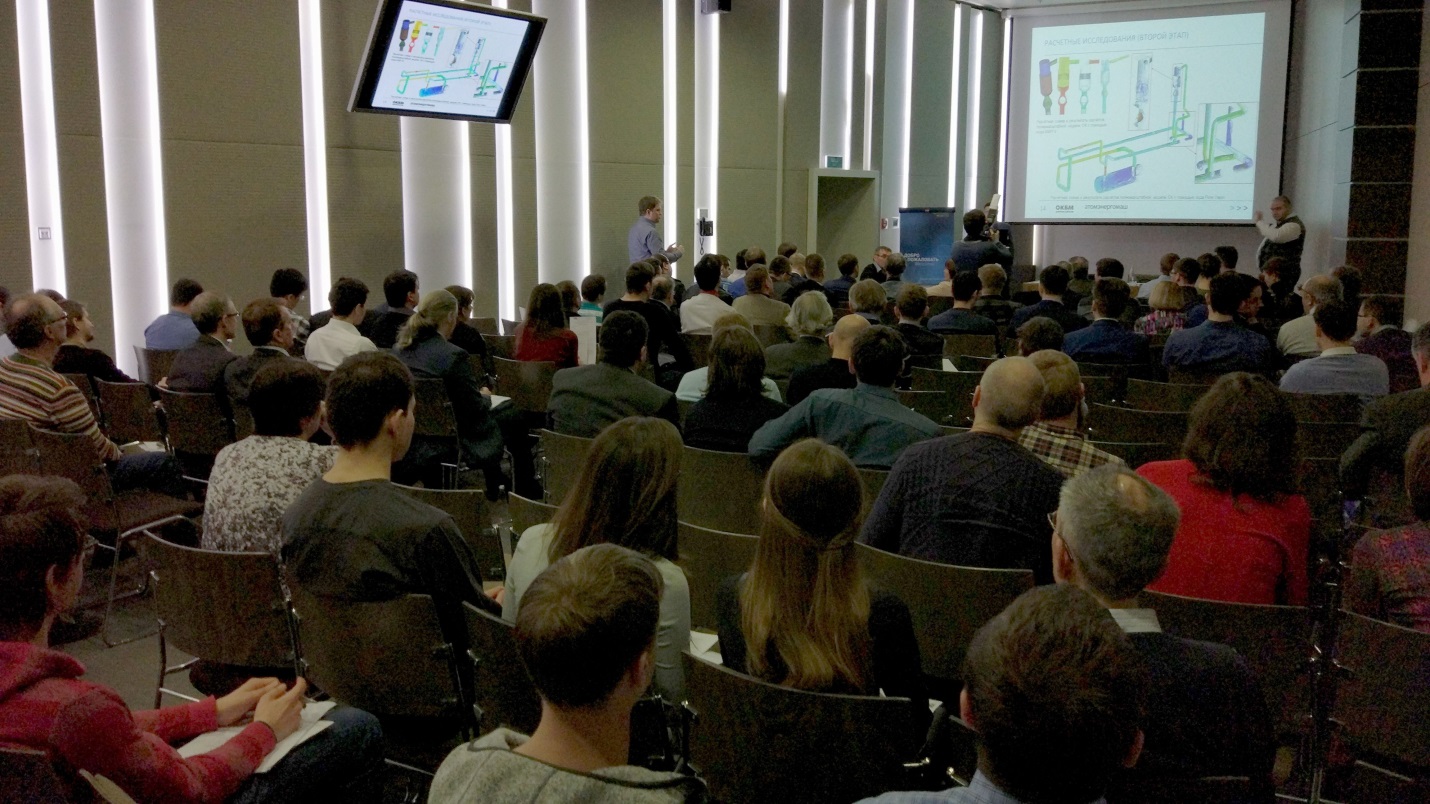 For Students
FlowVision student license is completely free of charge for under-graduate, graduate and post-graduate students. The student must submit a letter of request from his/her university signed and sealed by a legal university authority.  The license is intended for educational purposes only and this must be stated in the letter of request. Unless otherwise stated, the student must share results of the work and permit us to use them for the marketing purposes.
Capabilities of a student license are identical to those of a commercial license. All physical modules are available and there are no technical limitations. Duration of the license depend on the contents of the educational work.
Are you a student and interested in FlowVision? Go to Try FlowVision page to request your download link!