As a tradition, TESIS (ТЕСИС) is welcoming the spring by the Engineering Systems 2019 and FlowVision Users Conference 2019, to be held in Moscow on 17th April.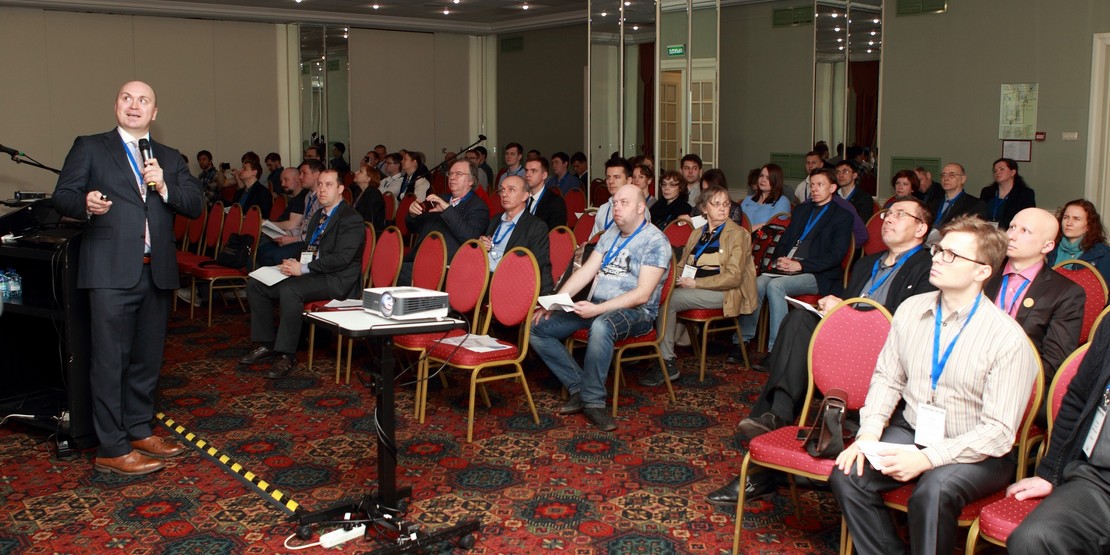 The event will take place at the TECHNOPOLIS, Moscow. During the meeting, academic and industrial users will be joining together to discuss how the latest advancements in simulation technology are changing the engineering design aspects, improving and accelerating the product development cycles.
The focus will be the latest advancements and novel applications of CFD (Computational Fluid Dynamics), FEA (Finite Element Analysis), FSI (Fluid Structure Interaction), multi-physics modeling, die making/metal forming simulations, design optimization… The event will serve as a global users conference for the valuable community of FlowVision. Furthermore, inspirational novel features and practical applications related to SIMULIA Abaqus FEA and AutoForm software will be pointed out via presentations and posters.
Join us at 17th April 2019, in the heart of Moscow, at the TECHNOPOLIS, to learn about new FlowVision, Abaqus, Autoform capabilities, meet and hear from TESIS management, see user presentations, and watch TESIS Application Engineers demonstrate new simulation workflows.