May 15 – 18, 2017, Chicago, IL – Capvidia participated as an active sponsor of the Simulation Community Conference "Science in the Age of Experience 2017" organized by Dassault Systemes SIMULIA.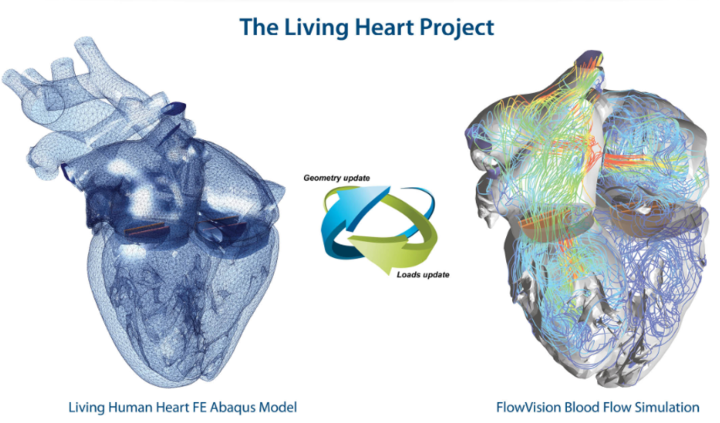 Presentations covering simulations performed by Abaqus – FlowVision FSI approach:
Fluid Structure Interaction in a Beating Human Heart (Capvidia NV & 3DS SIMULIA)
FlowVision & Abaqus 2-Way Strongly Coupled FSI Simulation of Automobile Tire Aquaplaning (KENDA Rubber Ind. Co. Ltd. & Samwell Testing Co. Ltd.)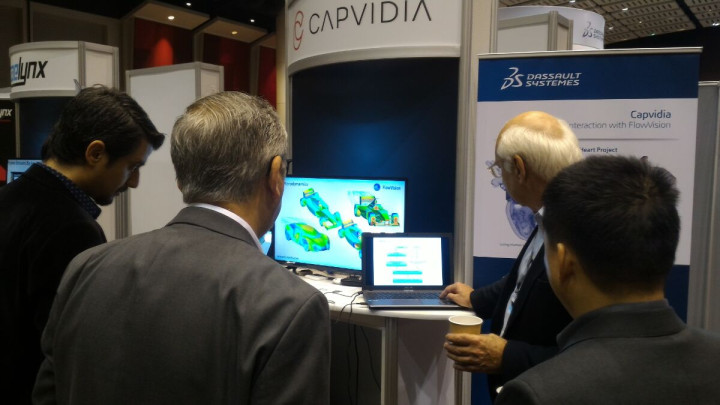 During the Conference days; Capvidia booth has been open to visitors in the Exhibition area. Various project examples and unique capabilities of FlowVision CFD software have been demonstrated and discussed with design and simulation engineers from a variety of industries.