Dr. Sung, Green Eco-Tire Design Center, KENDA, 2016

CAPVIDIA FlowVision–Abaqus numerical solution is really working for tire wet grid design in practical with high accuracy and performance!!!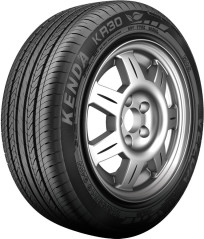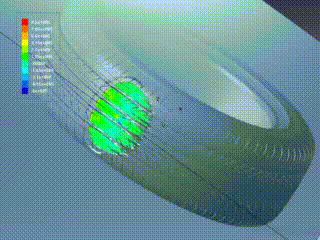 ---
Prof. KANG Shun School of Power,
Energy and Mechanics Engineering
North China Electric Power University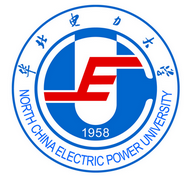 Compared to other commercial CFD tools we have used, FV has several unique features we are very impressed, such as the grid generation technique for complex configuration and unsteady flow simulation of bodies or parts in a body with complex angular motion. With FV we have achieved unique simulation results in the study of unsteady flow around 2D and 3D vertical wind turbines, and 3D unsteady flow around fly vehicles with gyroscope motion or complex angular motion in their parts. The technique support team in FV is quite professional and enthusiastic to their work, which has been offered us a lot of timely help during last four years.
---
Tolga Güler
UNTES Air Conditioning Systems


For simulation of heating / cooling coils, other commercial CFD tools we have tried up to now, only offers either porous medium assumption or simulation on highly limited computational grids. On the other hand, only with FlowVision, we were able to simulate fluid flow and heat transfer around actual coil geometries.
To make a general comparison between FlowVision and other leading CFD software's, it wouldn't be wrong to say that FlowVision is a couple of steps ahead in regards of various aspects: unique mesh generation technology, high speed of mesh generation, lower computation times and higher accuracies in simulations for steady/transient or laminar/turbulent fluid flows. In addition to that, accompanied with Formula Editor which brings very high level of usage flexibility and similar various tools that simplifies our simulation jobs, FlowVision is simply a peerless CFD solution for us.
I would like to present my congratulations to notably Dr. Andrey Aksenov and technical support leader Igor Moskalev and on behalf of them all FlowVision team.
pictures are clickable